Opportunity Move
Learn how West Virginia is providing fiscal, business continuity, and workforce solutions for Federal agencies.
Our state is positioned to assist your agency in mitigating risk, reducing your expense budget and providing upskilling, workforce recruitment and training opportunities.
From real estate solutions to energy savings: West Virginia delivers relief for escalating lease and property costs, a high quality of living for your employees and a geographic location that supports longterm strategic business continuity objectives of your agency.
Opportunity Move Companies in West Virginia
Explore Top Opportunity Move Related Businesses in West Virginia
Industry Consultants
Connect with one of our experienced consultants for assistance in site selection, business development or navigating local government regulations.
Business Attraction
Mike Graney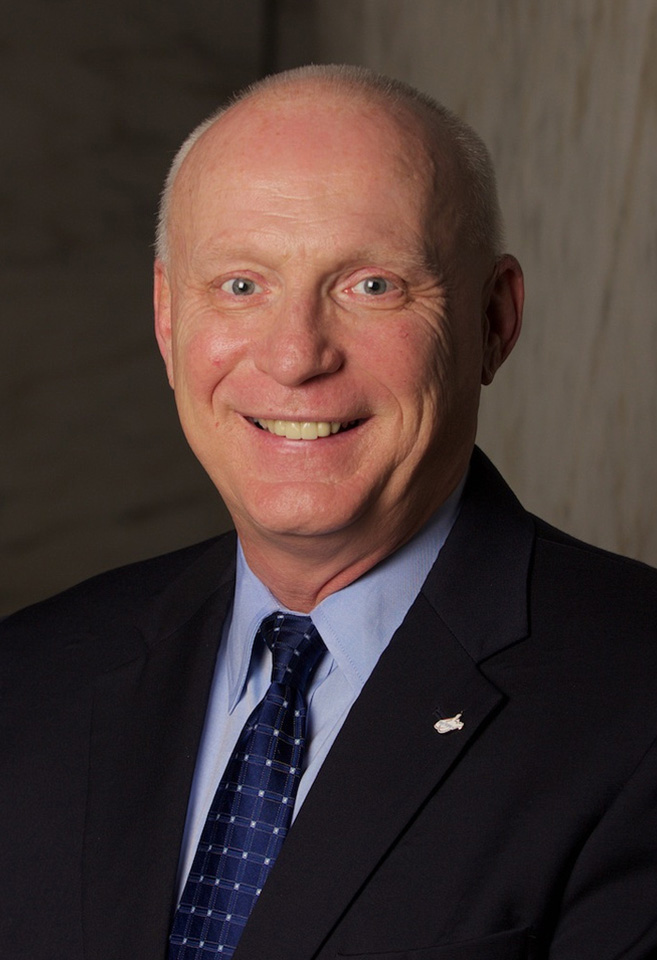 Todd Hooker
J. Eric Clark
Samantha Smith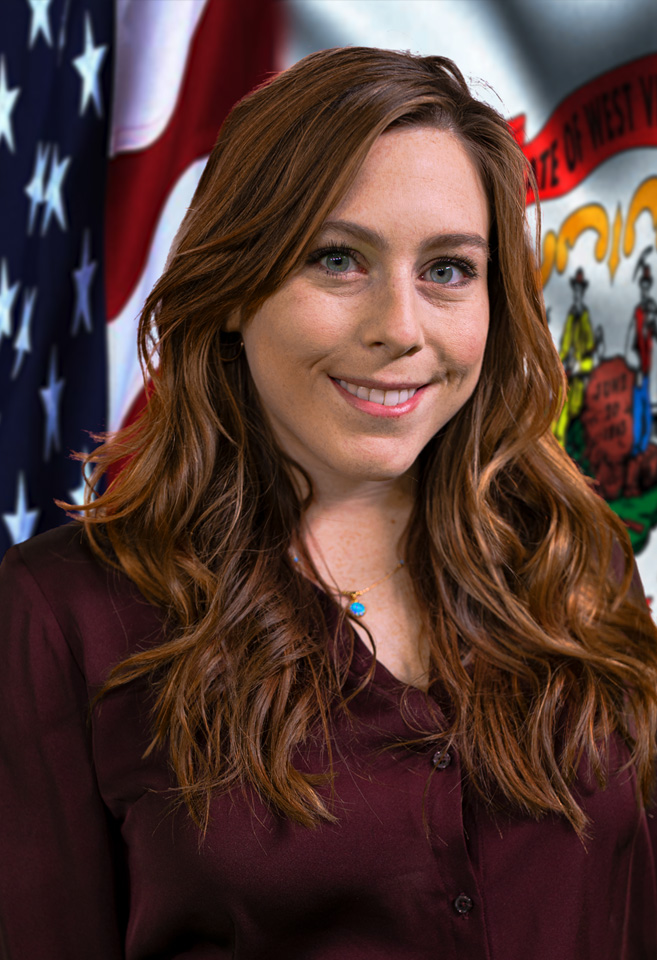 Kelsey Staggers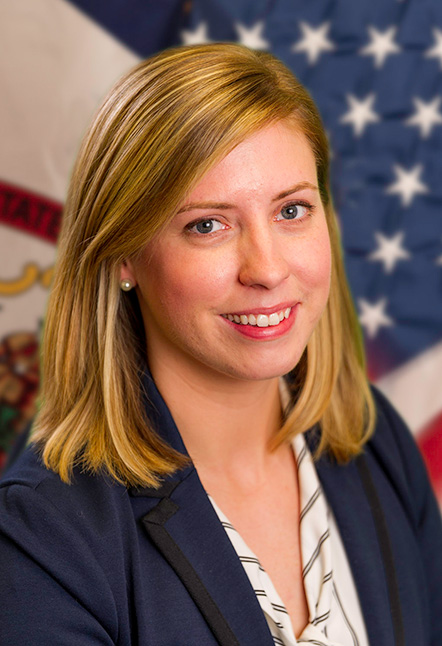 Meghan Smith
Michael Garcia
Business Retention & Expansion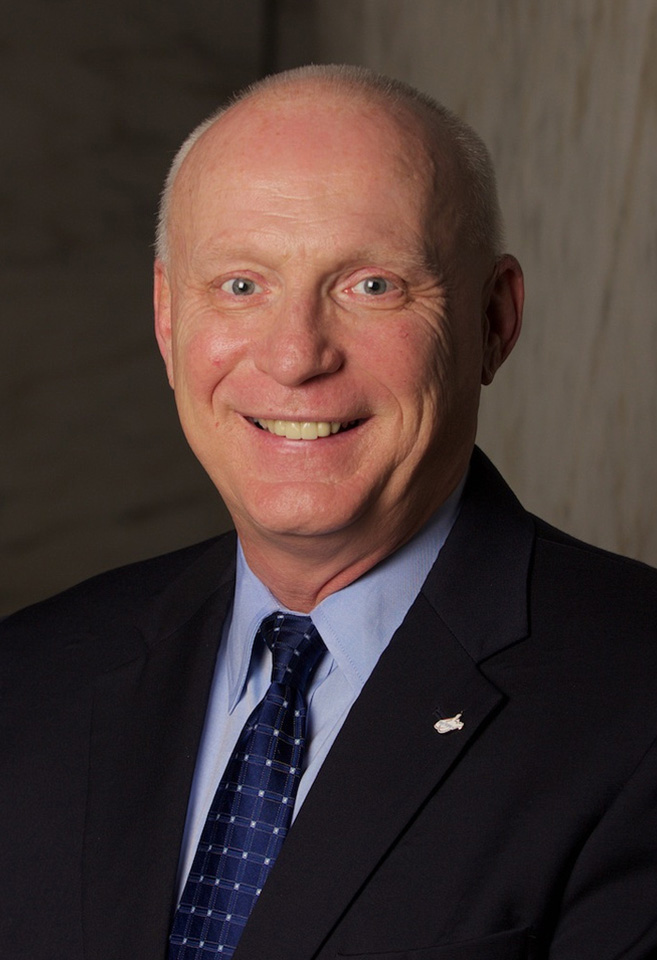 Todd Hooker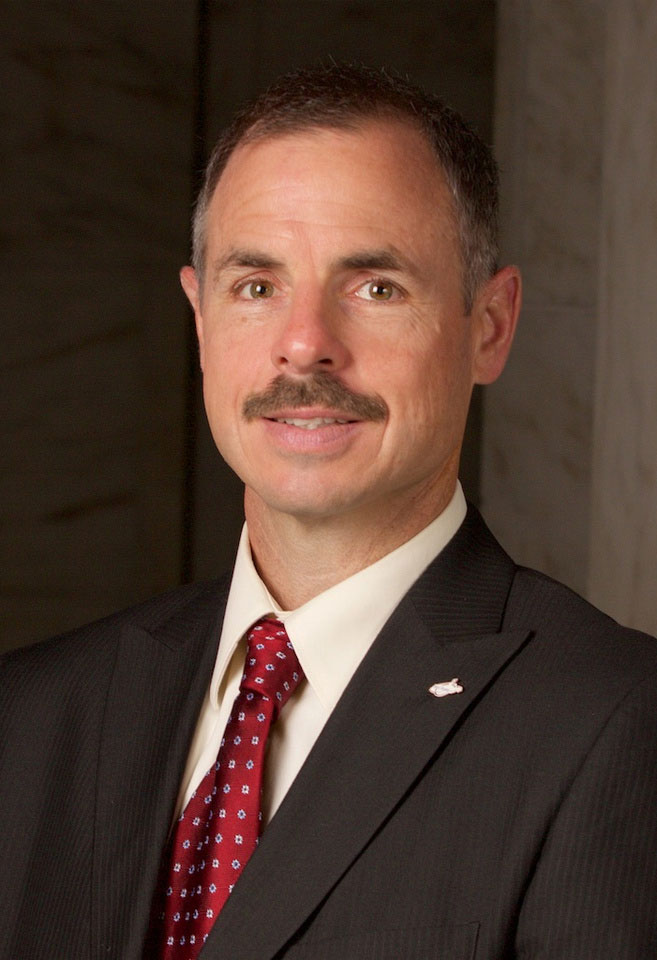 Matt Borror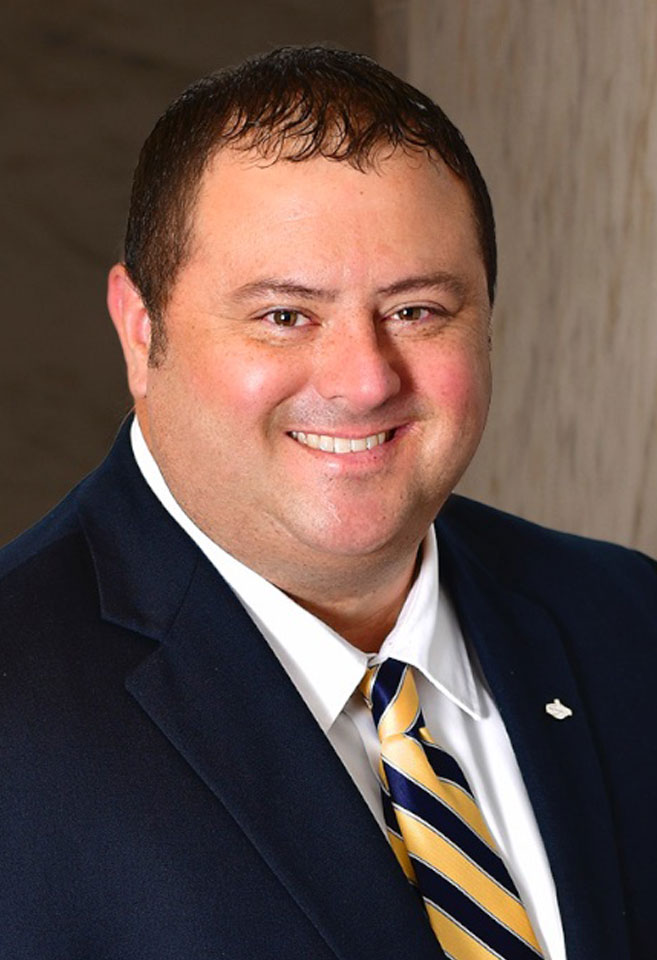 Chris Pauley

Jim Linsenmeyer
Jennifer Rohrig
International Division
Stephen Spence
Hollie Hubbert
Angela Mascia
Caitlin Ashley-Lizarraga
Atsuko Murayama
Ricky Lee