Building Products
West Virginia's building products industry boasts the highly skilled workforce, ample building materials and dedicated support services the construction industry needs to construct a solid foundation for success.
With 11.9 million forested acres, West Virginia is the third most forested state in the nation. The ample wood products make West Virginia a leading producer of hardwoods. The state also has abundant resources such as coal and limestone for making cement. The many coal-fired power plants found in West Virginia create opportunities for companies manufacturing wallboard.
West Virginia Wood Technology Center provides training programs in advanced wood manufacturing technologies, training a state ready to help build for the future.
Building Products Companies in West Virginia
Explore Top Building Products Related Businesses in West Virginia
Industry Consultants
Connect with one of our experienced consultants for assistance in site selection, business development or navigating local government regulations.
Business Attraction
Mike Graney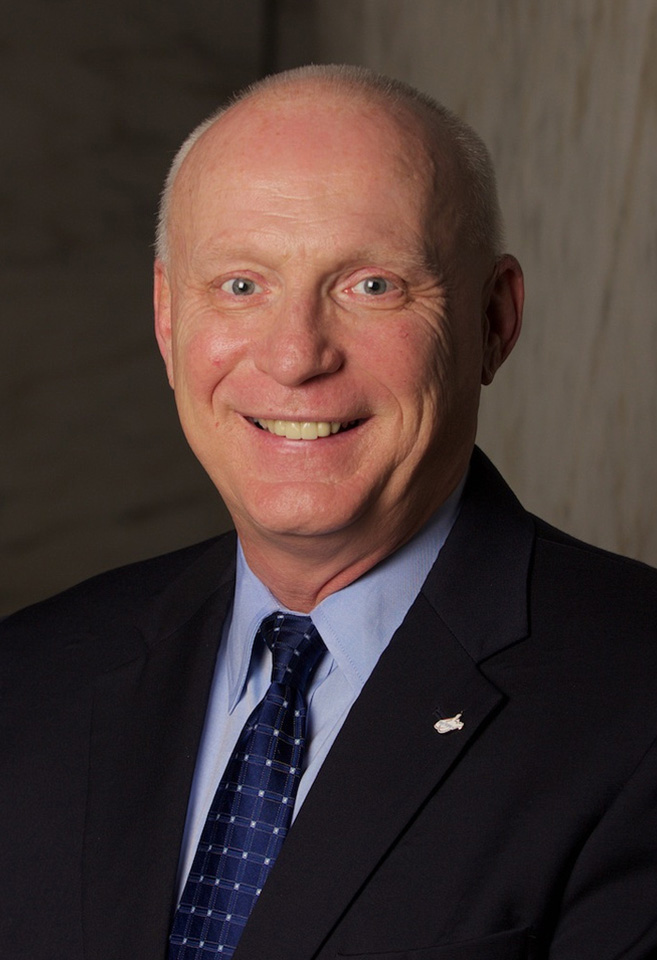 Todd Hooker
J. Eric Clark
Samantha Smith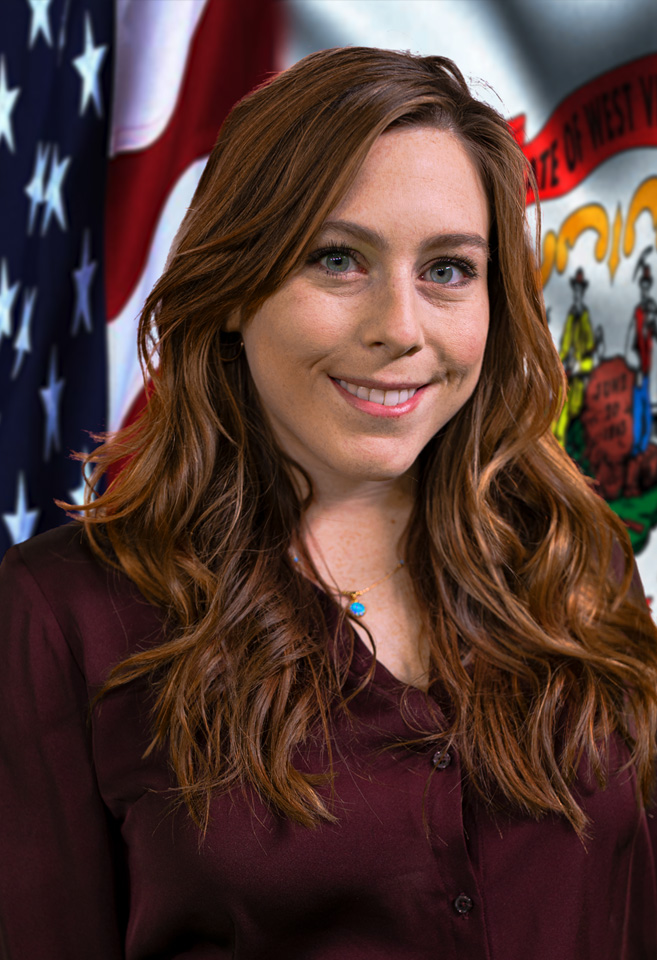 Kelsey Staggers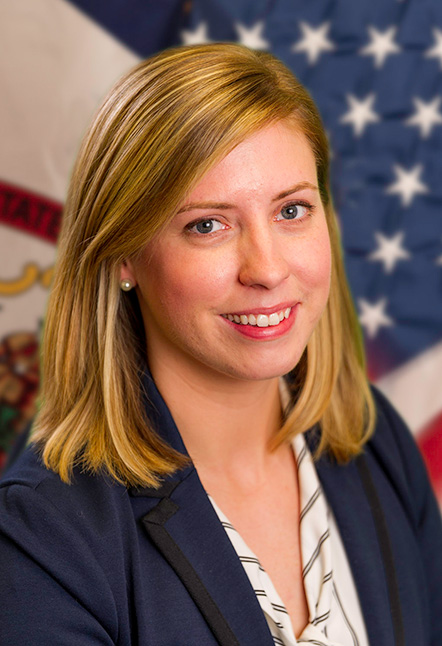 Meghan Smith
Michael Garcia
Business Retention & Expansion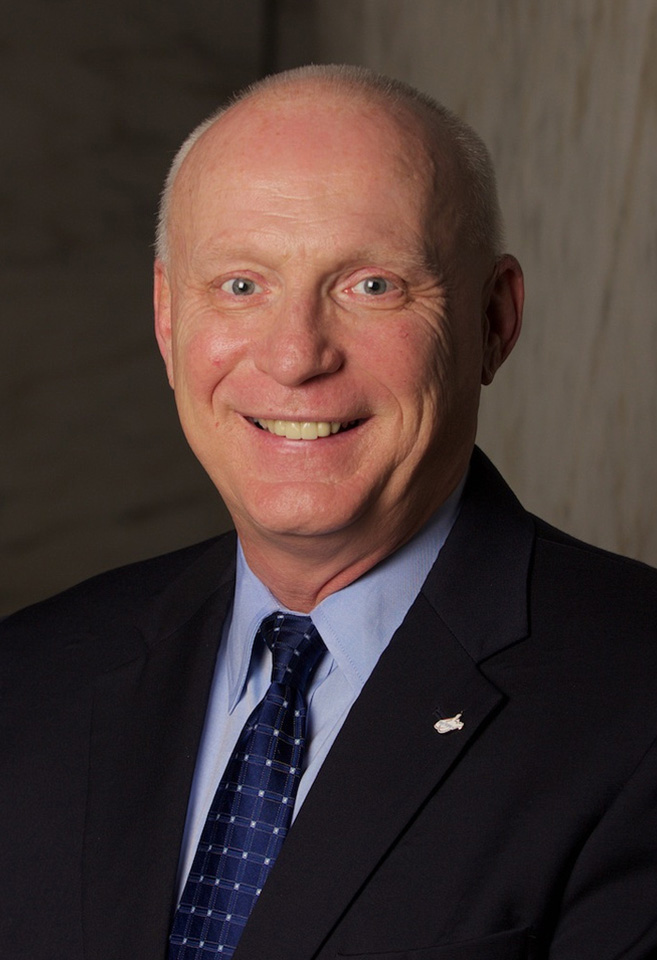 Todd Hooker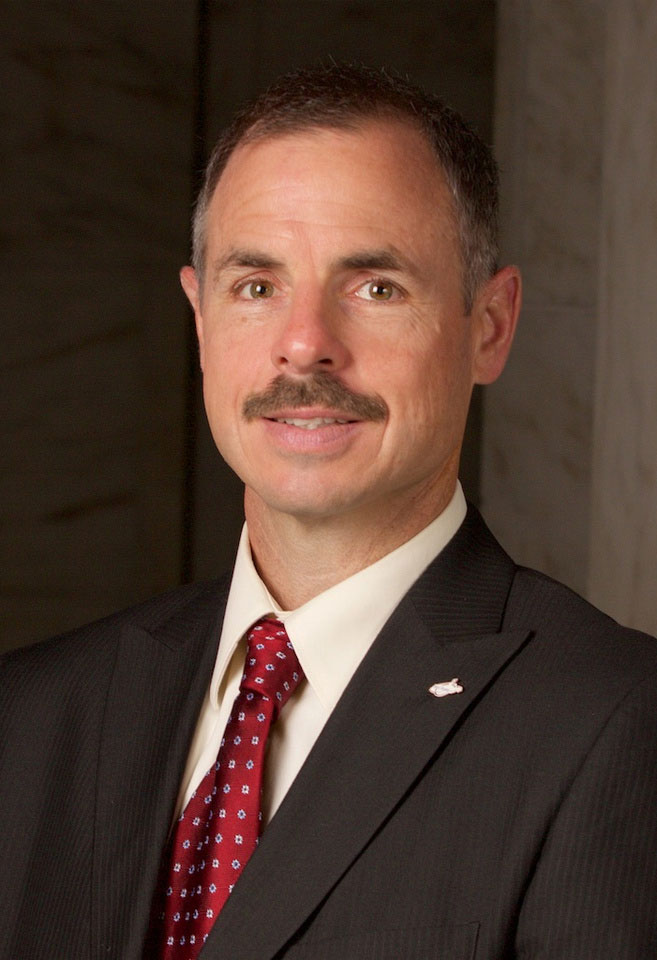 Matt Borror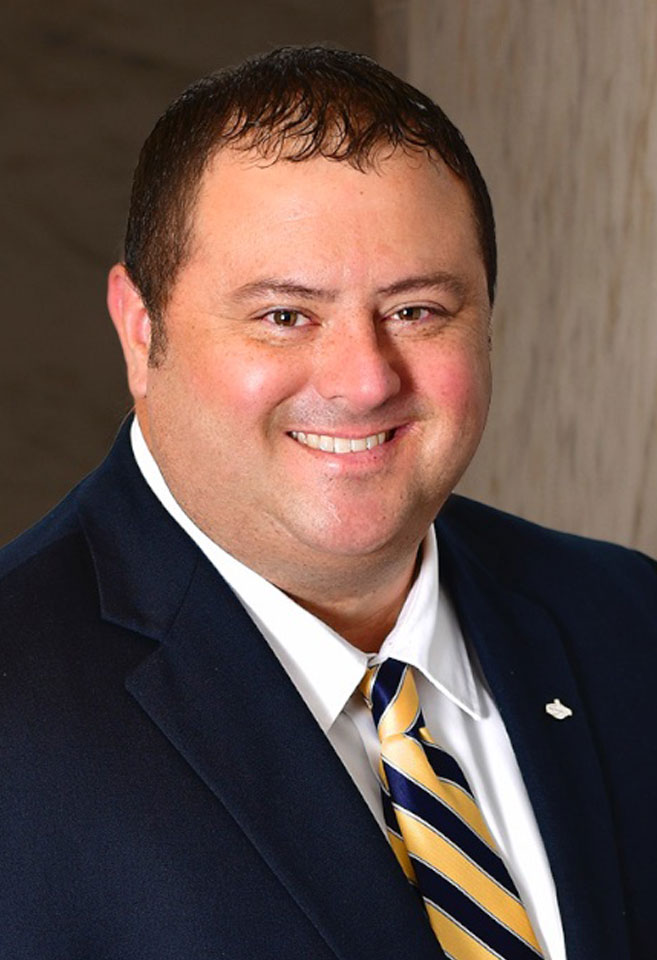 Chris Pauley

Jim Linsenmeyer
Jennifer Rohrig
International Division
Stephen Spence
Hollie Hubbert
Angela Mascia
Caitlin Ashley-Lizarraga
Atsuko Murayama
Ricky Lee