Defense
West Virginia is ready and eager to welcome defense companies and federal agencies seeking a loyal workforce, opportune location and rewarding lifestyle for employees.
West Virginia's proximity to major metropolitan areas makes it an excellent location for the production of military and defense products and technologies. The state's network of highways, railways and rivers connect us to surrounding states. The Mountain State is within a day's drive of 34% of the top domestic purchasing sectors, defense contractors and federal agencies. Specifically, the state's proximity to Washington, D.C,. makes it a prime location for defense centers close to our nation's capital.
The West Virginia National Defense Industrial Association (WVNDIA) provides additional support for the defense industry to grow and thrive in West Virginia.
Learn about the WV National Defense
Industrial Association
NDIA West Virginia Chapter Summer Meeting
Several defense industry leaders already call West Virginia their home. Browse industries in the interactive map and connect with a consultant for further information regarding West Virginia's competitive advantage.
Defense Companies in West Virginia
Explore Top Defense Related Businesses in West Virginia
Industry Consultants
Connect with one of our experienced consultants for assistance in site selection, business development or navigating local government regulations.
Business Attraction
Mike Graney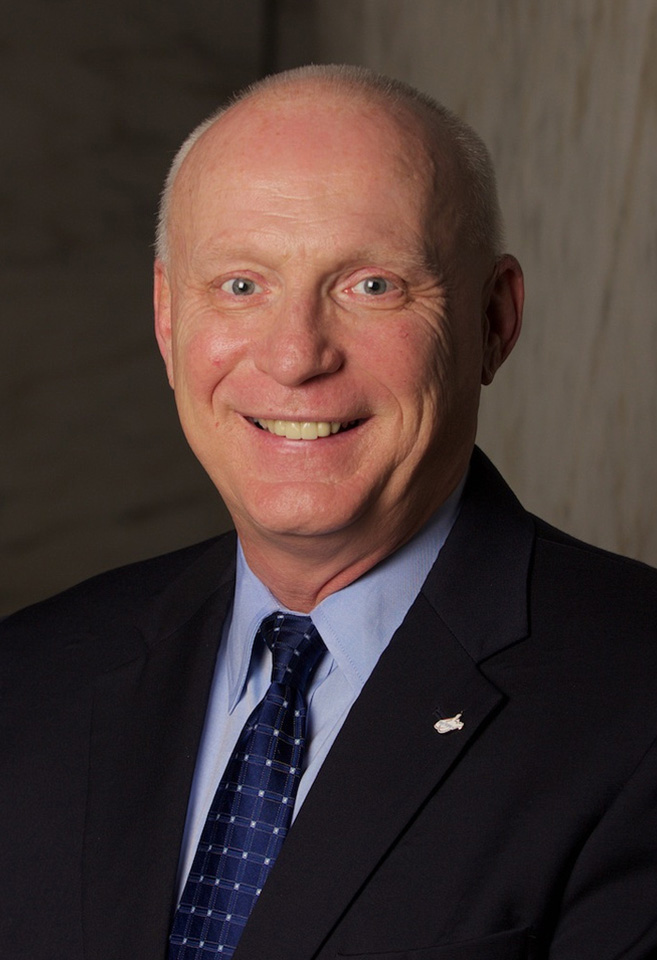 Todd Hooker
J. Eric Clark
Samantha Smith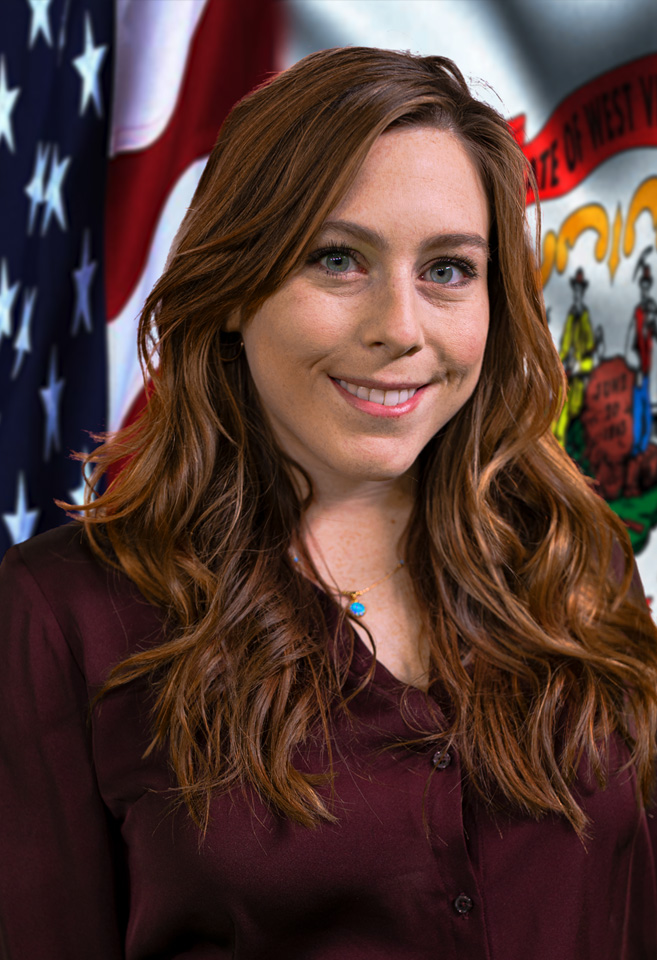 Kelsey Staggers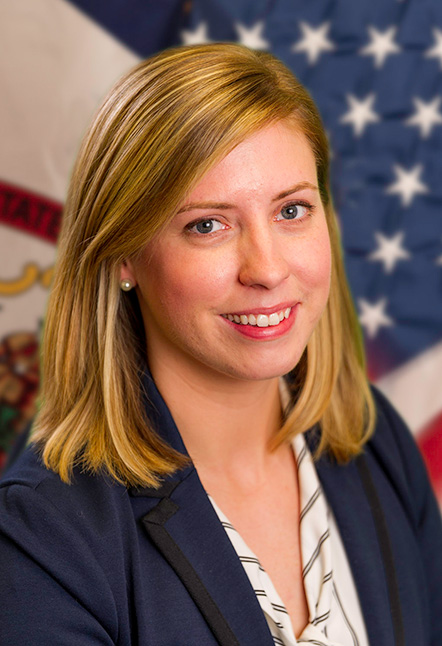 Meghan Smith
Michael Garcia
Business Retention & Expansion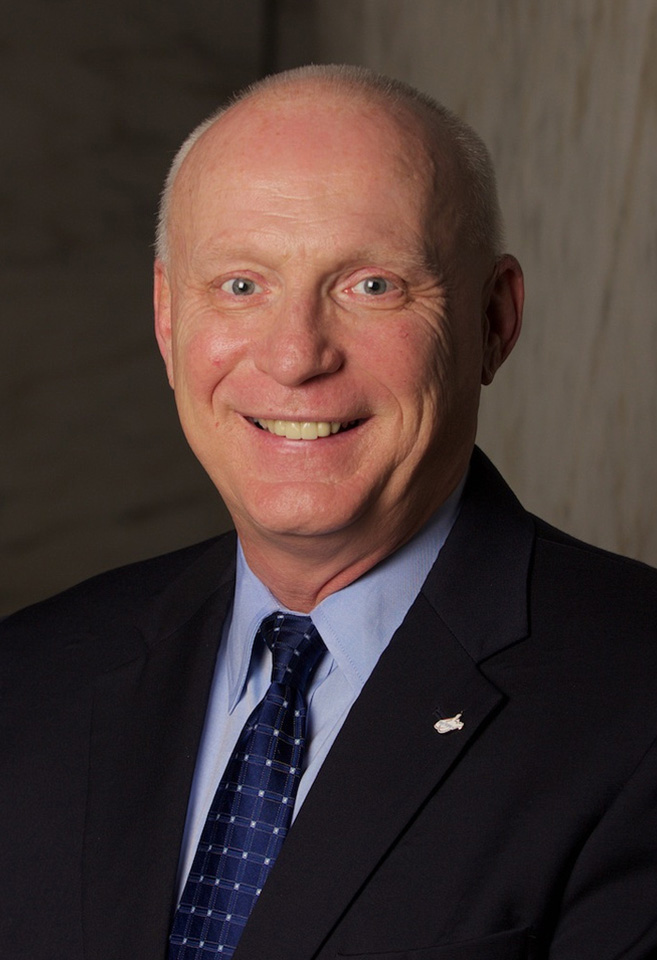 Todd Hooker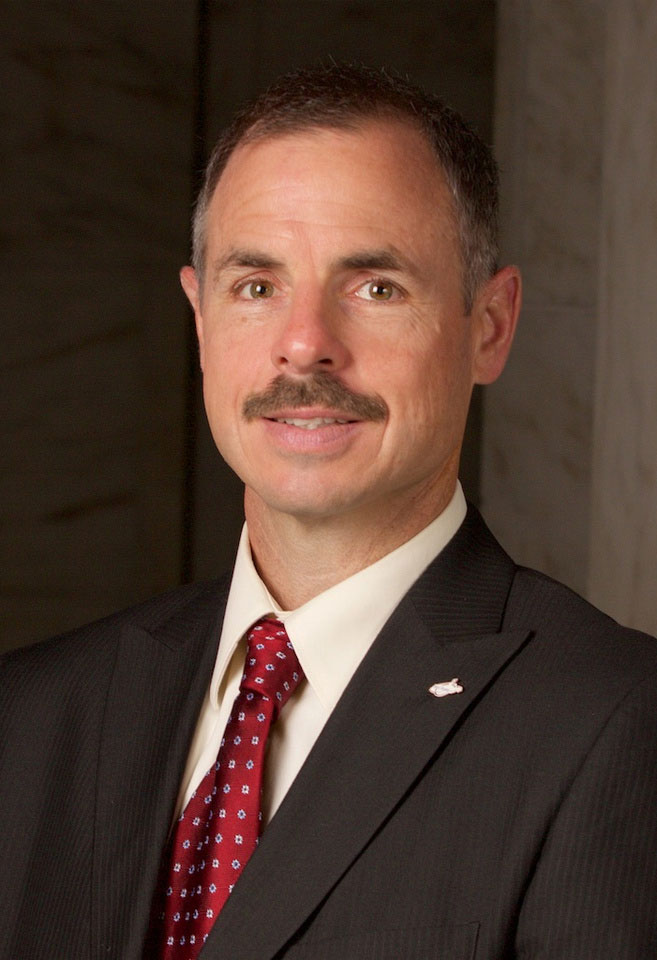 Matt Borror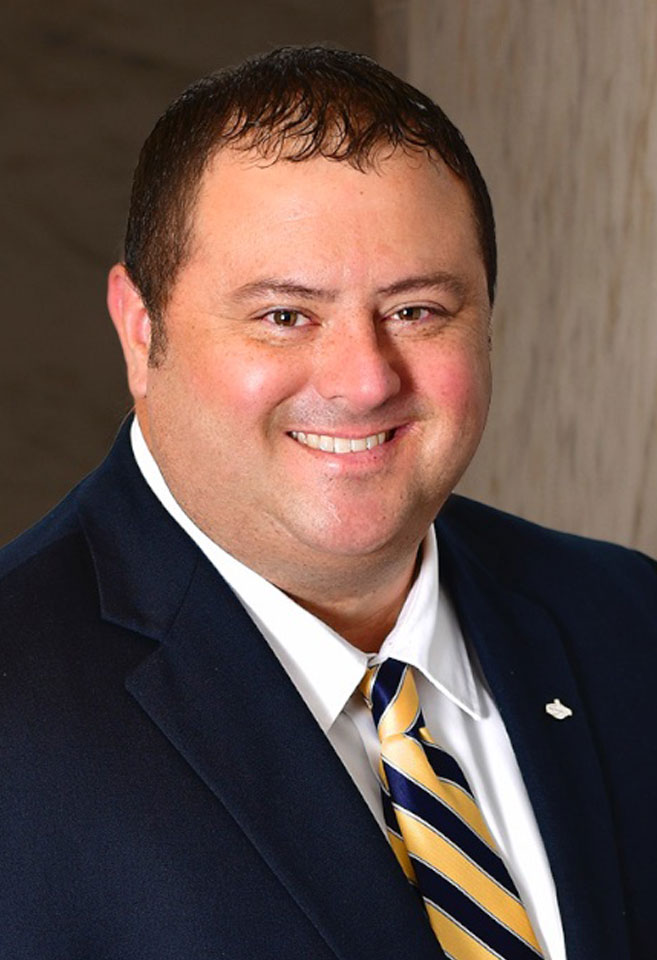 Chris Pauley

Jim Linsenmeyer
Jennifer Rohrig
International Division
Stephen Spence
Hollie Hubbert
Angela Mascia
Caitlin Ashley-Lizarraga
Enybe Diaz
Atsuko Murayama