Aerospace
The aerospace industry is a dynamic, emerging economic sector in West Virginia. From up-and-coming high-tech innovators to established titans of the industry, the state's growing cluster of aerospace companies is fueled by an array of advantages.
West Virginia is within a day's drive of 34% of the top domestic purchasing sectors of aerospace products and national defense contractors, corporations and federal agencies. Additionally, the state is in close proximity to original equipment manufacturers based in the South, including Boeing, AirBus, Lockheed Martin and Gulfstream.
Aerospace Companies in West Virginia
Explore Top Aerospace Related Businesses in West Virginia
Industry Consultants
Connect with one of our experienced consultants for assistance in site selection, business development or navigating local government regulations.
Business Attraction
Mike Graney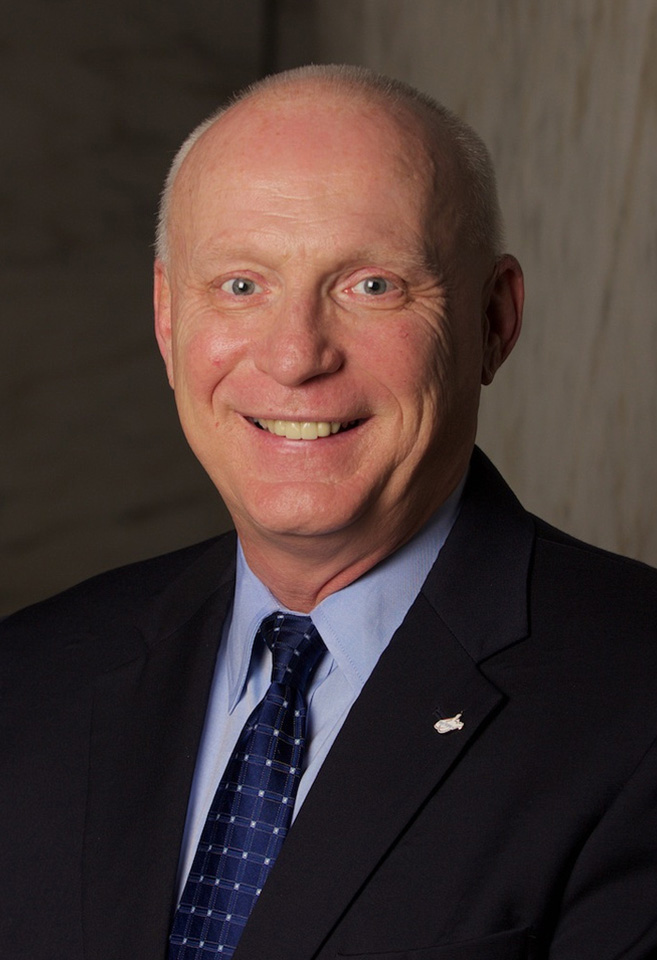 Todd Hooker
J. Eric Clark
Samantha Smith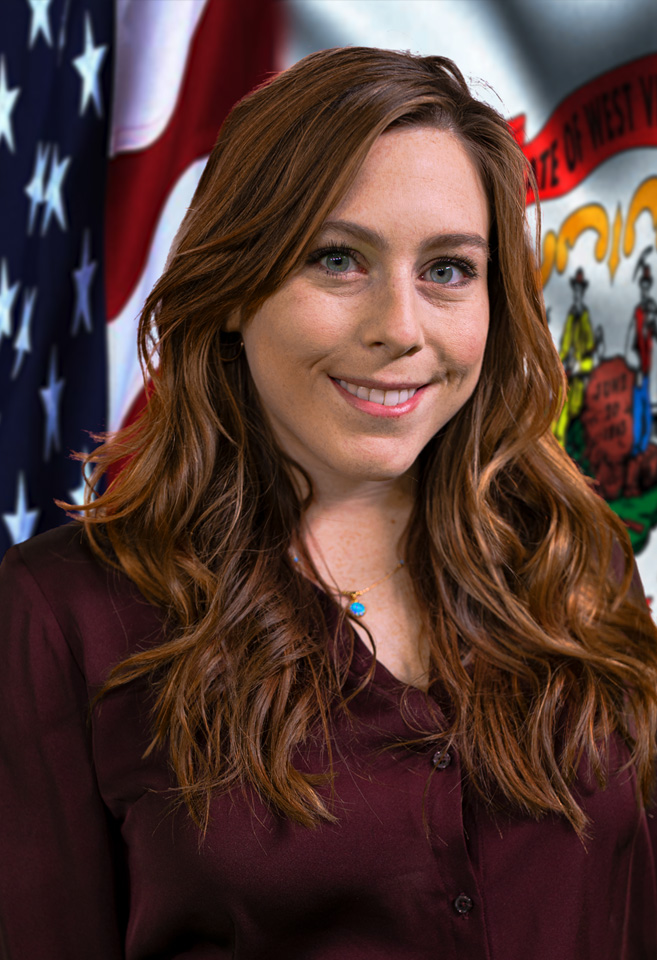 Kelsey Staggers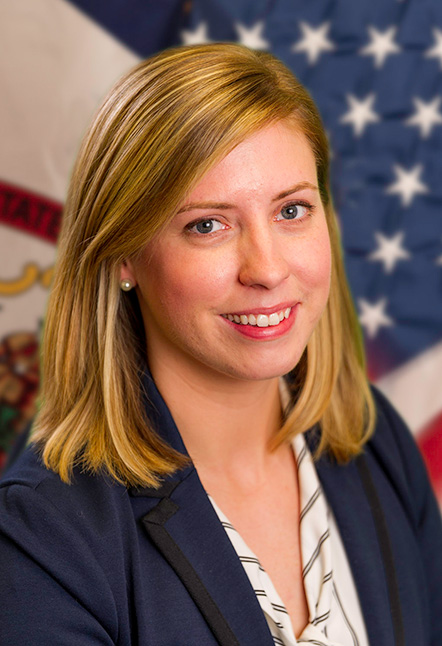 Meghan Smith
Michael Garcia
Business Retention & Expansion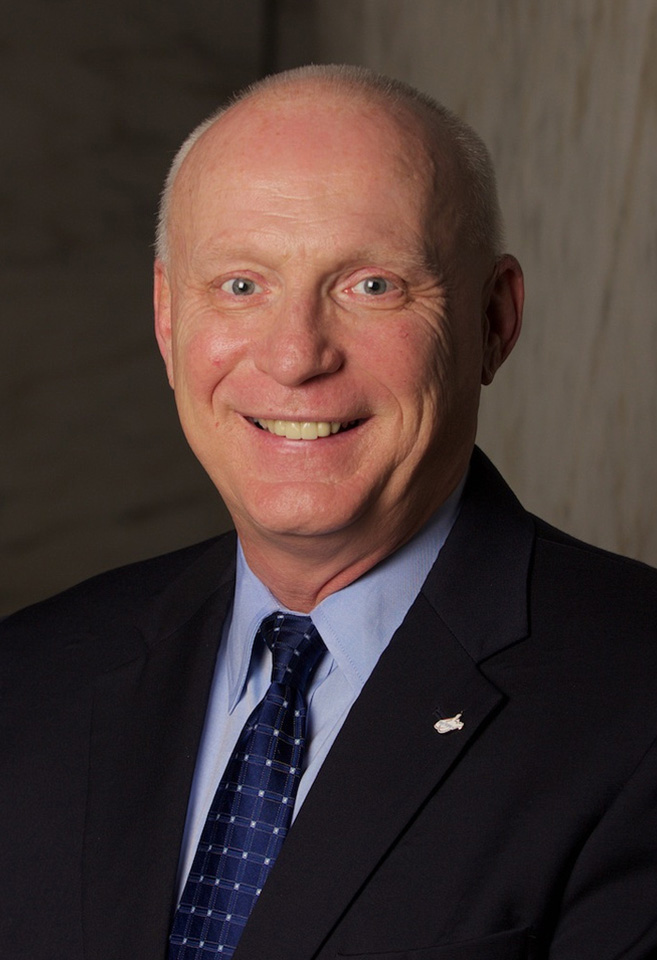 Todd Hooker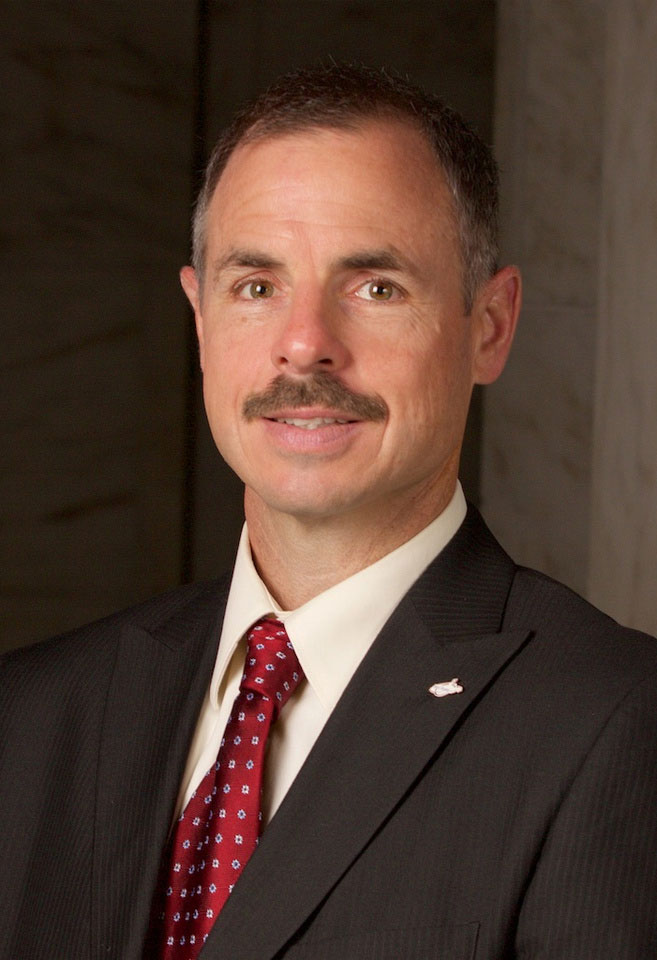 Matt Borror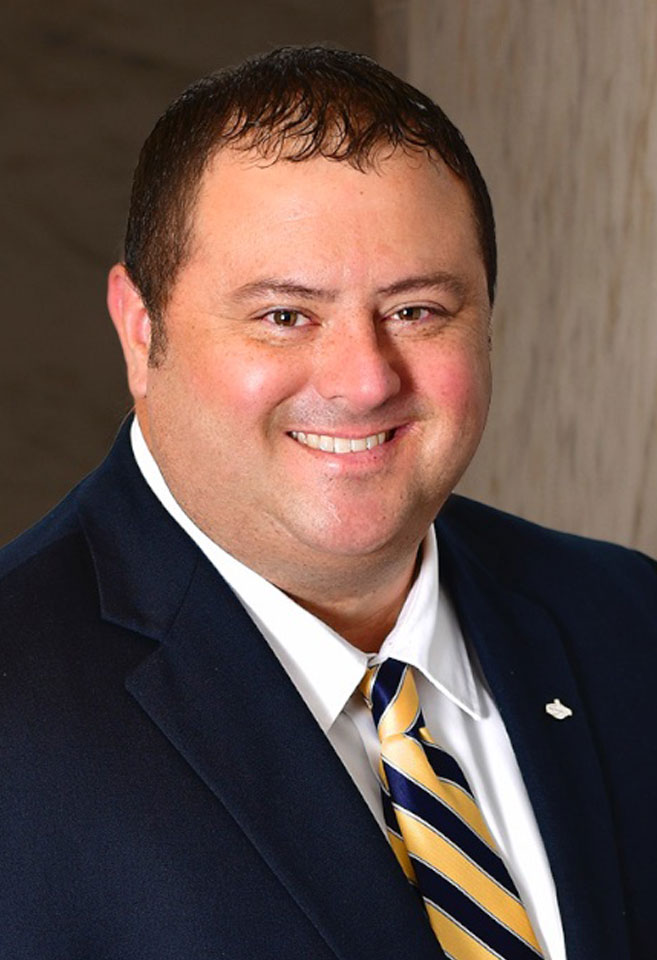 Chris Pauley

Jim Linsenmeyer
Jennifer Rohrig
International Division
Stephen Spence
Hollie Hubbert
Angela Mascia
Caitlin Ashley-Lizarraga
Enybe Diaz
Atsuko Murayama