Energy
West Virginia serves as an energy hub for national and global economies. The state ranks fifth in the nation in total energy production. West Virginia is the second largest coal producer in the country and the seventh-largest natural gas producing state in the nation. Renewable energy such as hydroelectric power and wind energy account for 4.6% of the state's net electricity generation.
West Virginia is situated in the heart of the Appalachian Basin amidst the abundant natural gas reserves in the Marcellus, Rogersville and Utica shale formations. The convenient location makes it ideal for companies seeking close proximity to natural gas storage fields, gathering and transmission lines.
West Virginia was one of the first states in the region to establish a drilling regulatory framework, setting clear rules to protect the interests of the environment, landowners and the industry.
Explore Top Energy Related Businesses in West Virginia
Industry Consultants
Connect with one of our experienced consultants for assistance in site selection, business development or navigating local government regulations.
Business Attraction
Mike Graney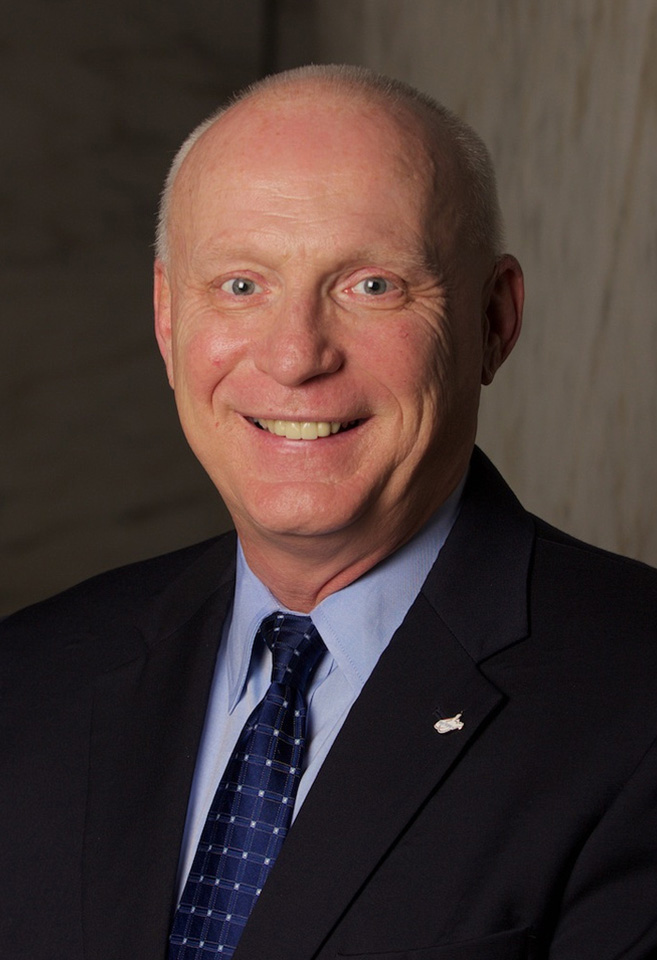 Todd Hooker
J. Eric Clark
Samantha Smith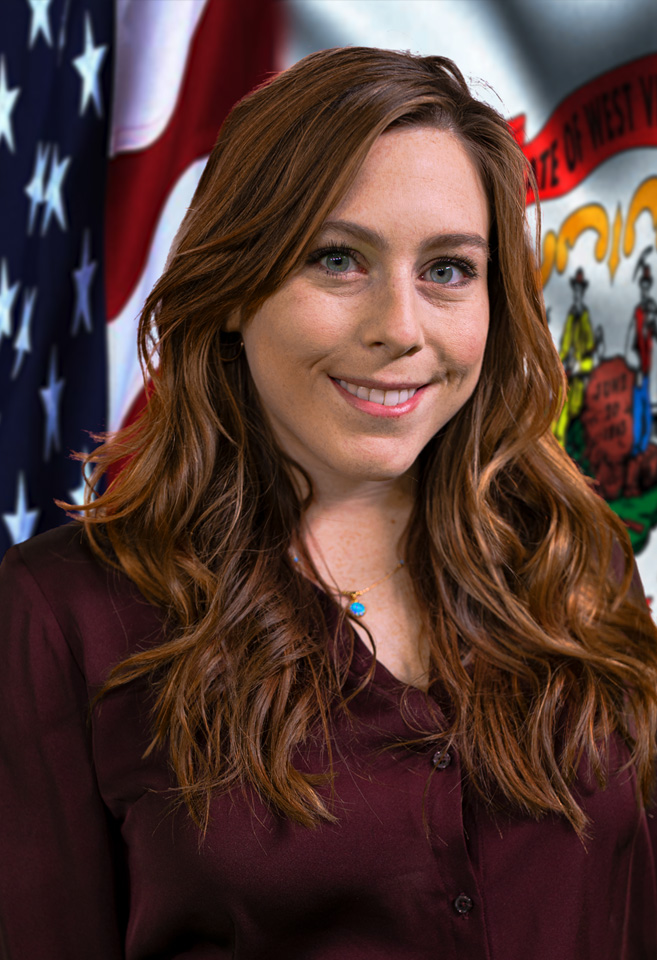 Kelsey Staggers
Markee Schindler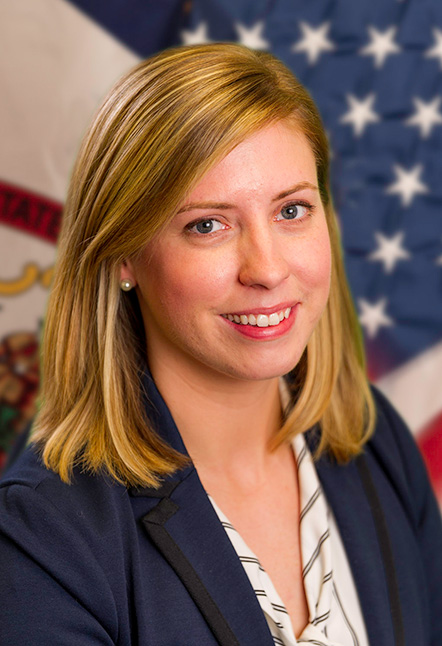 Meghan Smith
Business Retention & Expansion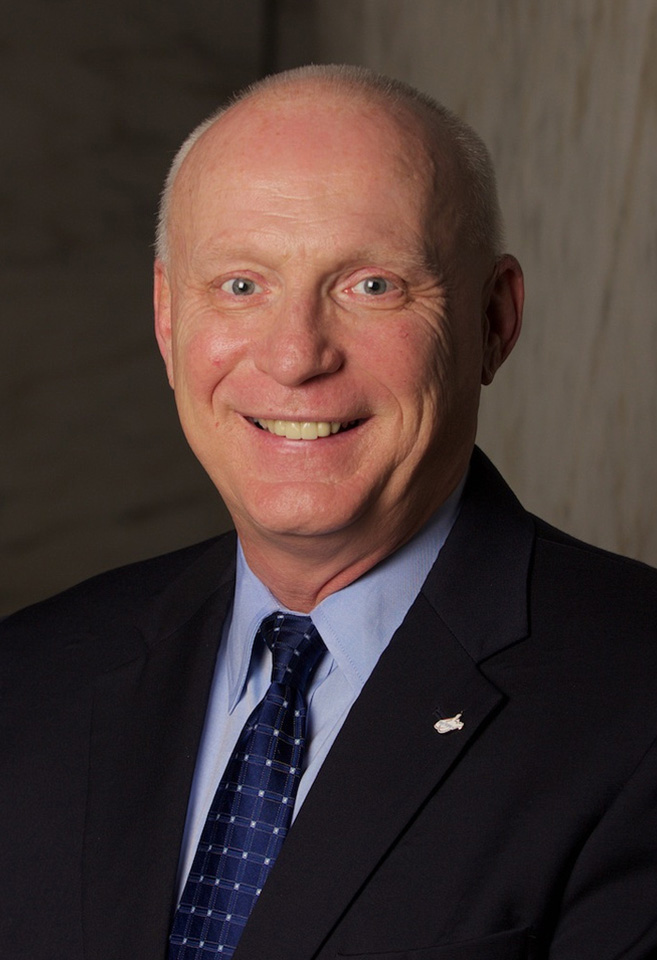 Todd Hooker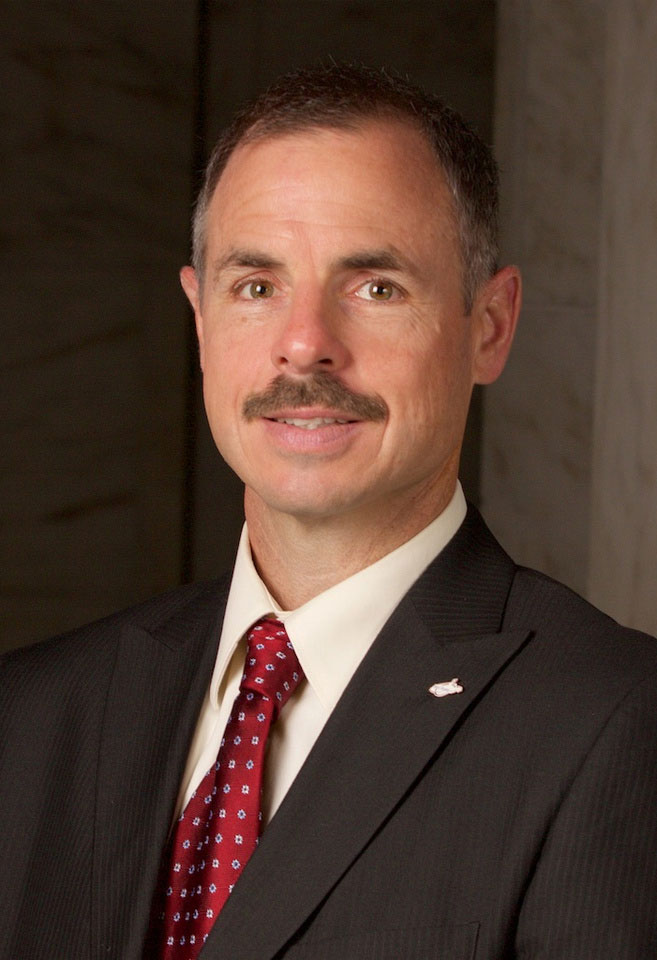 Matt Borror
James Mosby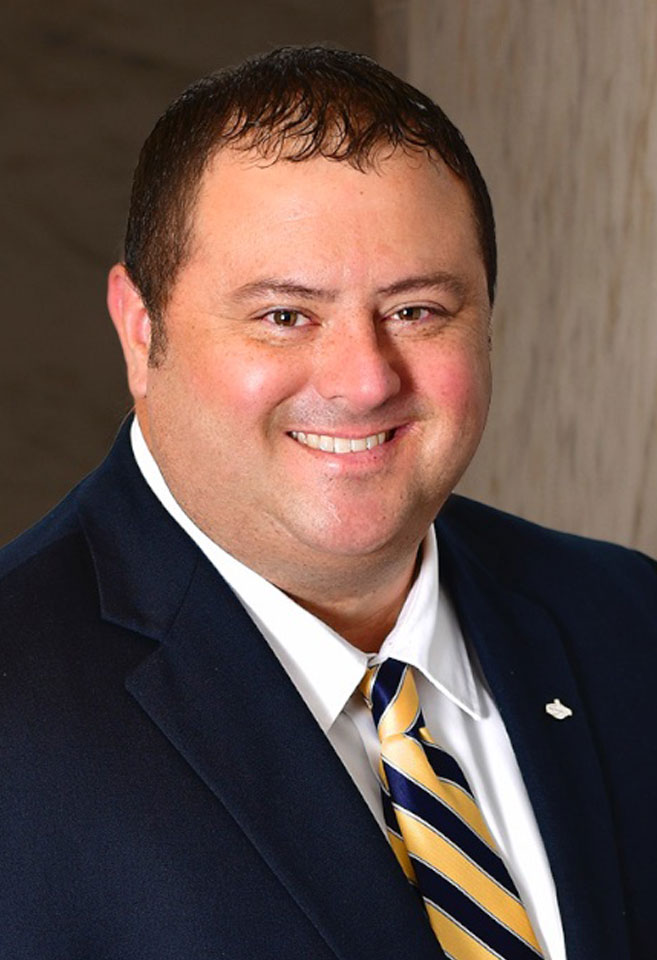 Chris Pauley

Morganne Tenney
Jim Linsenmeyer
Jennifer Rohrig
International Division
Stephen Spence
Hollie Hubbert
Angela Mascia
Caitlin Ashley-Lizarraga
Enybe Diaz
Atsuko Murayama