Manufacturing
Consumers are in constant contact with products containing elements made in the mountain state. Everything from the base polymers in cosmetics and window seals to finished goods such as spark plugs, tableware, charcoal and kitchen cabinets are made in West Virginia.
The state's diverse manufacturing sector includes chemicals, biotech/pharmaceuticals, primary metals, automotive components, fabricated products, wood products and more. West Virginia's workforce ranks first in the U.S. for the lowest turnover rate in manufacturing-specific jobs.
Explore Top Manufacturing Related Businesses in West Virginia
Industry Consultants
Connect with one of our experienced consultants for assistance in site selection, business development or navigating local government regulations.
Business Attraction
Mike Graney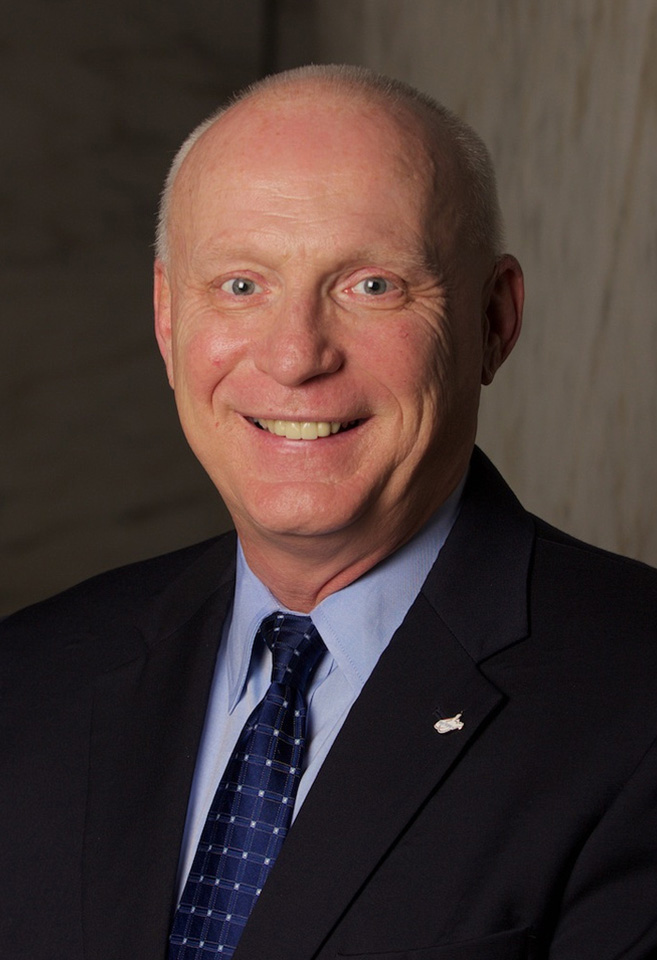 Todd Hooker
J. Eric Clark
Samantha Smith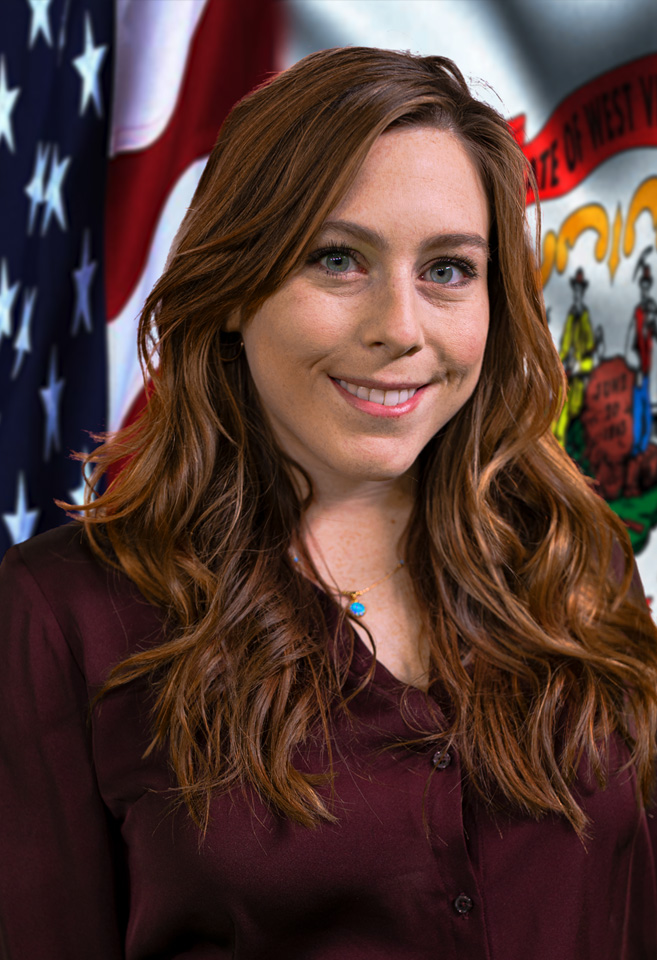 Kelsey Staggers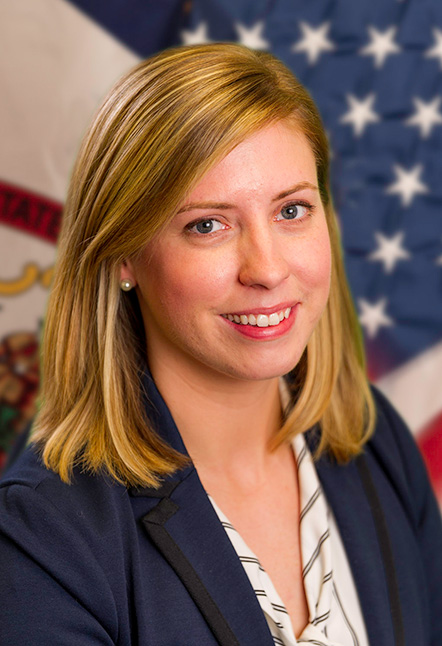 Meghan Smith
Michael Garcia
Business Retention & Expansion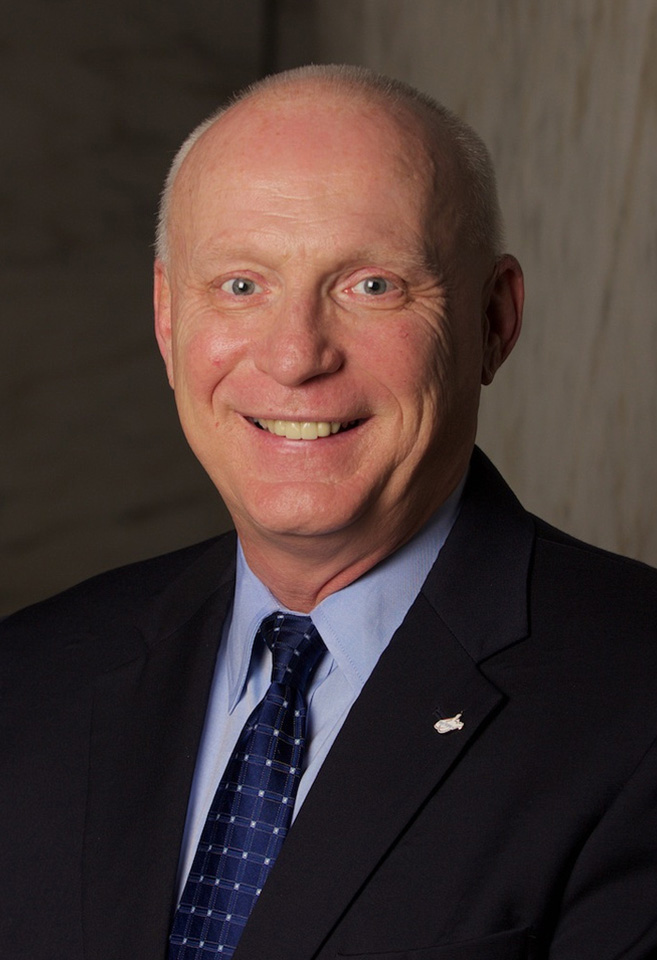 Todd Hooker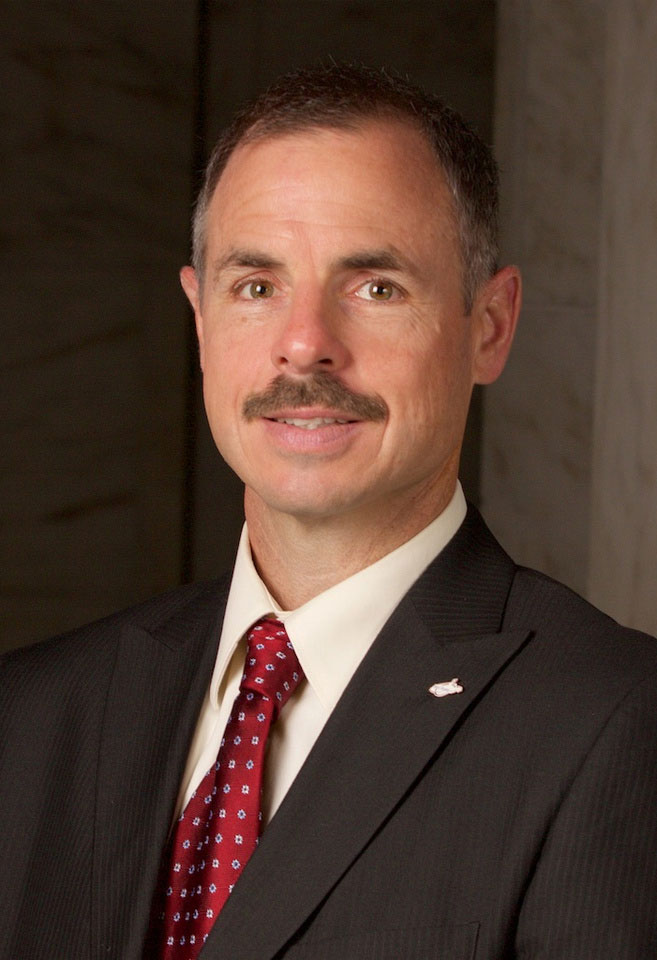 Matt Borror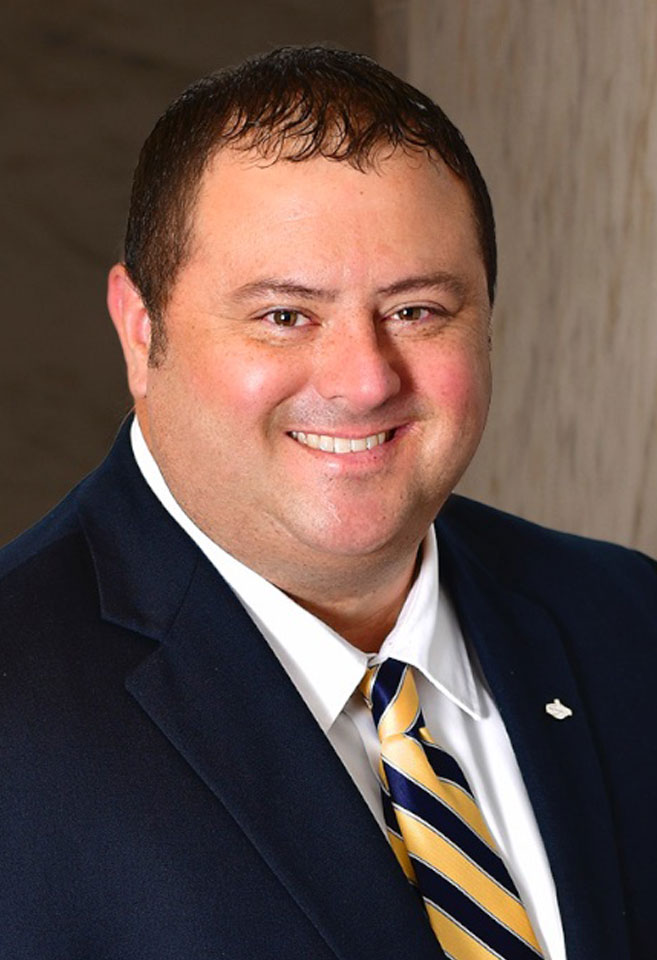 Chris Pauley

Jim Linsenmeyer
Jennifer Rohrig
International Division
Stephen Spence
Hollie Hubbert
Angela Mascia
Caitlin Ashley-Lizarraga
Enybe Diaz
Atsuko Murayama