The Team
The team is committed to driving the state's economy and ensuring that West Virginia is positioned competitively for new investment. We strive to increase prosperity and quality of life in West Virginia by helping businesses locate to a new site, expand existing facilities, export goods and provide training to employees.
The Business and Industrial Development Division team can provide resources, data and contacts to help your site search yield positive and cost-effective results. The team managers have extensive backgrounds in business development. We are dedicated to your organization's success in the Mountain State.
Through our offices, your company receives personal attention and support for site location research, data analysis, referrals, site tours and expertise related to permitting requirements. A team member will help find business solutions and assist with vital community connections to add value to your search. We understand the value of your time and the importance of your tasks when it comes to the success of your business.
Mitch Carmichael
Secretary, West Virginia
Department of Economic Development
Mike Graney
Executive Director, Department of Economic Development
Michael.R.Graney@wv.gov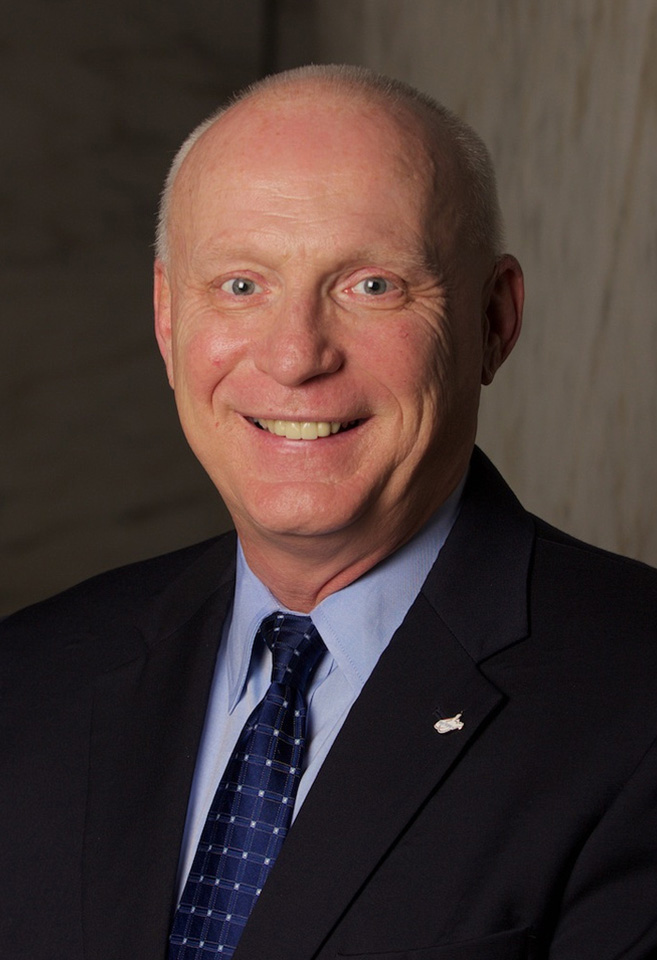 Todd Hooker
Deputy Executive Director Todd.E.Hooker@wv.gov
Stephen Spence
Director, International Division
Stephen.E.Spence@wv.gov
Andy Malinoski
Director, Marketing and Communications
Andy.E.Malinoski@wv.gov
Debra Martin
Director, Small Business Development Center
Debra.K.Martin@wv.gov
Jennifer Ferrell
Director, Community Advancement
Jennifer.L.Ferrell@wv.gov
Stephen Spence
Director, International Division
Stephen.E.Spence@wv.gov
Hollie Hubbert
General Manager, Asia Pacific
Hollie.M.Hubbert@wv.gov
Angela Mascia
General Manager, Europe
Angela.Mascia@wv.gov
Caitlin Ashley-Lizarraga
Manager, International Trade
Caitlin.Lizarraga@wv.gov
Enybe Diaz
Manager, International Trade
Enybe.Diaz@wv.gov
Atsuko Murayama
Representative, Japan Office
murayama@westvirginia.or.jp
Mike Graney
Executive Director, West Virginia Department of Economic Development
Michael.R.Graney@wv.gov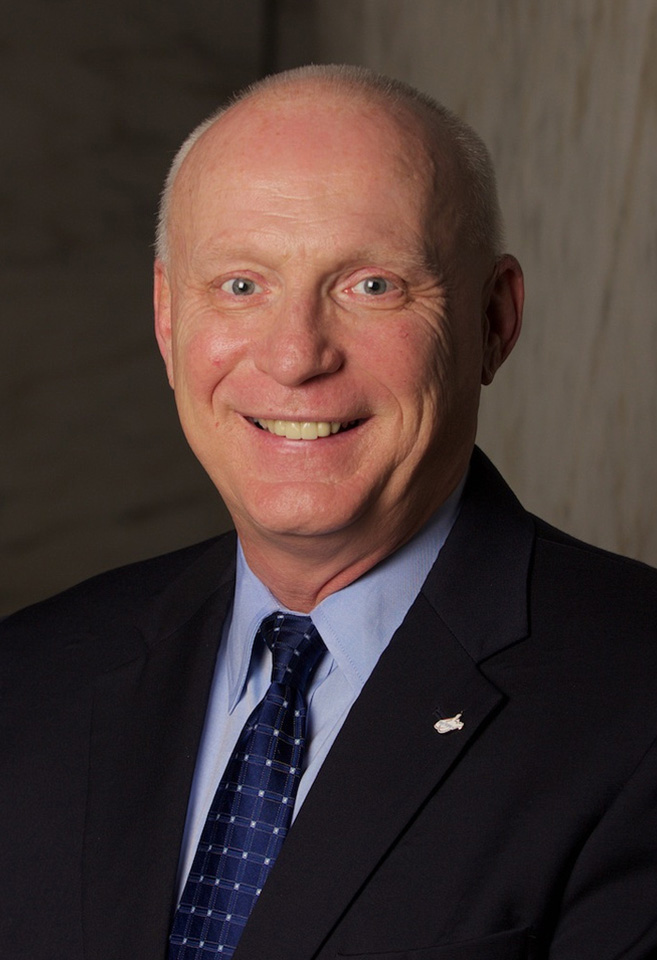 Todd Hooker
Deputy Executive Director Todd.E.Hooker@wv.gov
Markee Schindler
Manager, Business Development
Markee.Schindler@wv.gov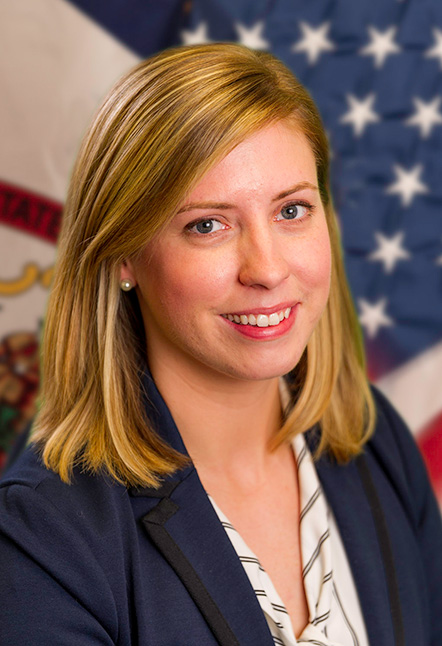 Meghan Smith
Manager, Business Development
Meghan.E.Smith@wv.gov
Samantha Smith
Manager, Business Development
Samantha.Smith@wv.gov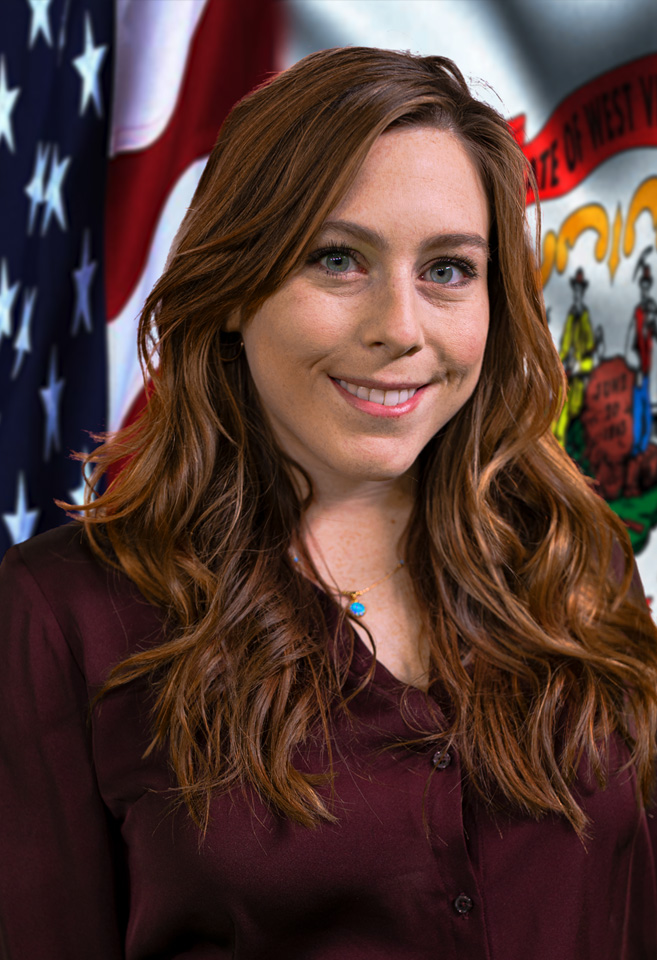 Kelsey Staggers
Manager, Business Development
Kelsey.E.Staggers@wv.gov
Business Retention & Expansion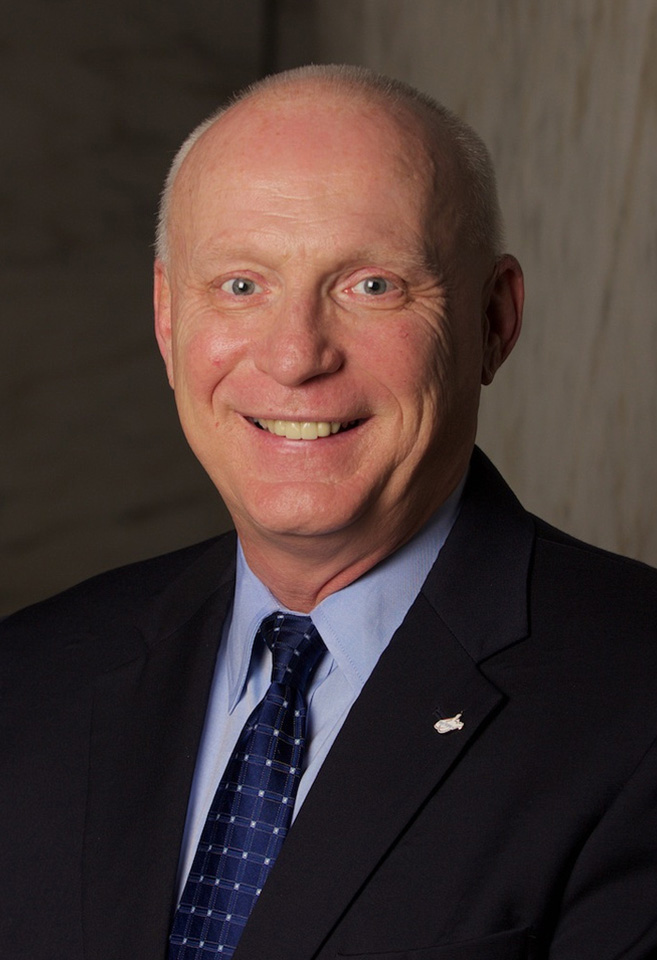 Todd Hooker
Deputy Executive Director Todd.E.Hooker@wv.gov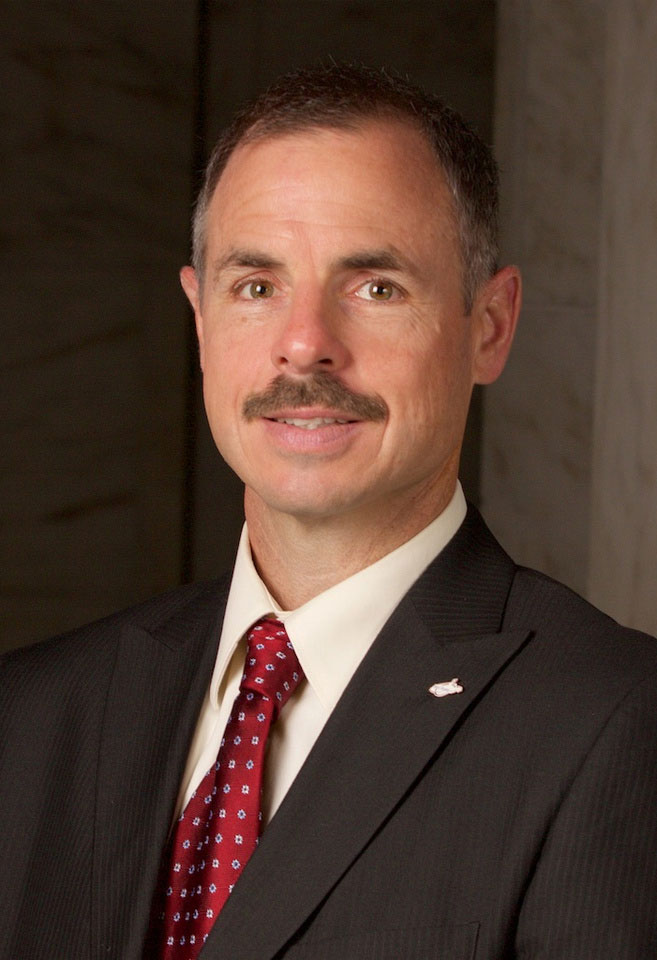 Matt Borror
Manager, Business Retention and Expansion
Matthew.K.Borror@wv.gov
James Mosby
Manager, Business Retention and Expansion
James.A.Mosby@wv.gov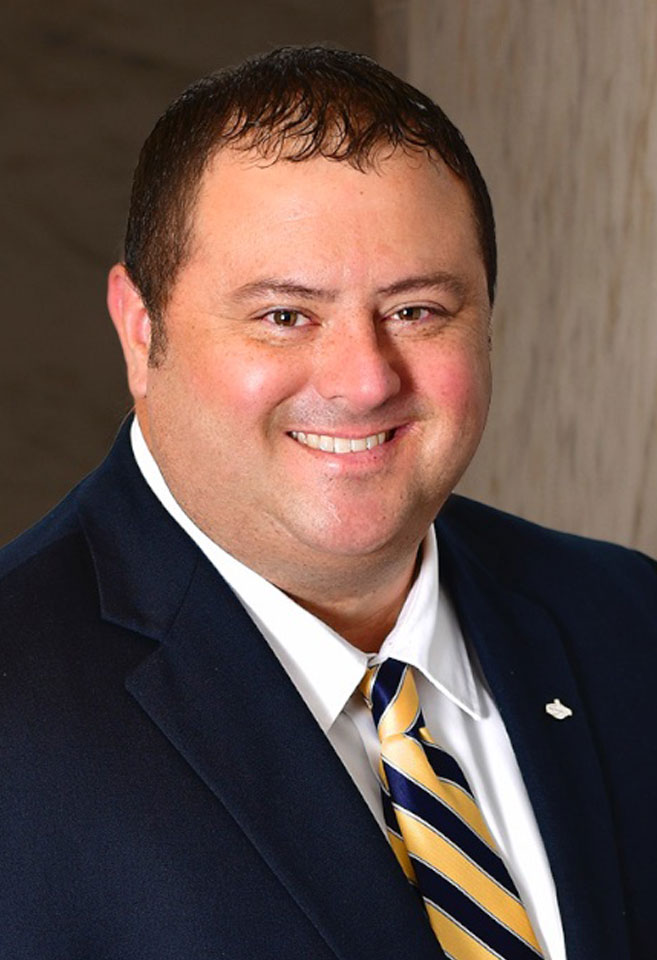 Chris Pauley
Manager, Business Retention and Expansion
Chris.S.Pauley@wv.gov
Morganne Tenney
Manager, Business Retention and Expansion
Morganne.Tenney@wv.gov
Jim Linsenmeyer
Manager, Business Retention and Expansion
James.F.Linsenmeyer@wv.gov
Jennifer Rohrig
Manager, Business Retention
jennifer.l.rohrig@wv.gov
Kevin Meadows
Research Analyst
Kevin.M.Meadows@wv.gov 
Jeffery Huffman
Manager, Training Programs
Jeffrey.L.Huffman@wv.gov
B. David Rogers
Senior Manager, Training Programs
B.David.Rogers@wv.gov
Leanne Stowers
Apprenticeship Program Coordinator
Leanne.D.Stowers@wv.gov
Dave Lavender
Apprenticeship Program Coordinator
David.L.Lavender@wv.gov