West Virginia's prime location, highly productive workforce and pro-business climate are just a few reasons successful companies continue to say #YesWV.
West Virginia is within a day's drive of 50% of the U.S. population and a third of the Canadian market.
West Virginia is a right to work state.
West Virginia's workforce recorded the lowest manufacturing turnover rate in the country and is below the national average of turnover rates in all other workforce categories.

West Virginia's cost of living is 12% below the national average, boasting a high quality of life with top-ranked universities, fulfilling careers, award-winning health institutions and ample outdoor recreation activities.
DOWNLOAD INDUSTRY PACKET to learn why you should say #YesWV

This industry packet includes:
Industry Information
Business Assistance Information
Tax Credits
Companies that already call West Virginia home:
Thriving Industry Spotlight:
Chemical/Polymer
Chemical and polymer companies have thrived in West Virginia for generations. While many advantages that attracted multinational companies are still present, structural shifts have made West Virginia even more competitive as a global chemical and polymer hub.
Our Partners
Advantage Valley is a non-profit economic development organization that works with the State of West Virginia, local governments, county economic development authorities, sector and business leaders, chambers of commerce, academic and training institutions, and nonprofit partners to showcase our nine-county region and strengthen the economy. Our efforts represent Boone, Cabell, Clay, Jackson, Kanawha, Lincoln, Mason, Putnam, and Wayne Counties.
CFOAM LLC is changing coal into carbon foam to create useful tools for industries like aerospace. CFOAM's carbon foam has evolved into a highly desirable alternative to conventional materials in markets such as thermal insulation, fire proofing and composite tooling, due to its excellent mechanical and thermal properties.

The Jackson County Development Authority works with West Virginia State, Federal and Regional development agencies to bring new industry to our community. The board's efforts are global in scope and attract national and international companies. The JCDA is a government agency that represents Jackson County and works in conjunction with City of Ravenswood, City of Ripley, Ripley Main Street Program, and the Ravenswood Development Authority
The Polymer Alliance Zone (PAZ) of West Virginia was created in 1996 as a pilot project of the State of West Virginia through an executive order of the Governor. Today, PAZ has one of the highest concentrations of high-technology, specialty and engineering polymers production in the United States. PAZ is a membership organization which includes polymer and related industries. Through the collective efforts of our stakeholders, PAZ strives to create new, good paying jobs and an improved quality of life by expanding the manufacturing base in the West Virginia counties of Jackson, Mason, Pleasants, Tyler, Cable, Wayne and Wood.

Meet the Team
West Virginia Department of Economic Development
Angel Mascia
General Manager, Europe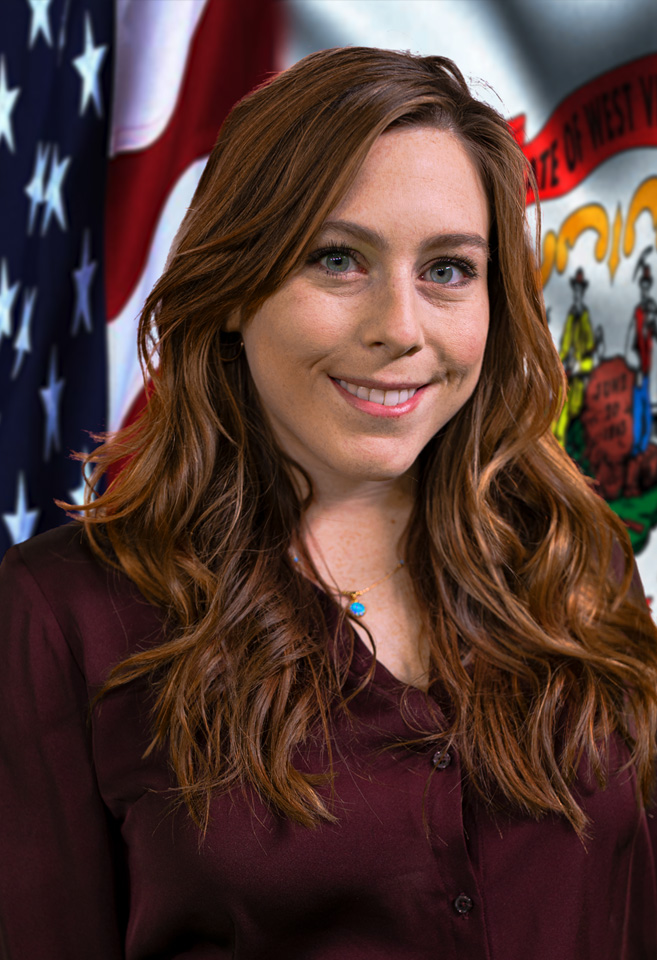 Kelsey Staggers
Manager of Business Development
Keith Burdette
President & CEO
Terrell Ellis
Executive Director
Jackson County Development Authority
Mark Whitley
Executive Director
Rudolph Olson, III
General Manager and Chief Technical Officer