Agriculture
West Virginia has a long history of agriculture. Farming here dates back to the Native Americans and early European settlers.
Today, West Virginia agriculture is growing. Last year alone, the state's farmers produced $800 million in a wide variety of products from produce to livestock. The West Virginia agriculture industry is continuing to expand and diversify so it may meet the changing face of agricultural economy.
Agriculture Companies in West Virginia
Explore Top Agriculture Related Businesses in West Virginia
Industry Consultants
Connect with one of our experienced consultants for assistance in site selection, business development or navigating local government regulations.
Business Attraction
Mike Graney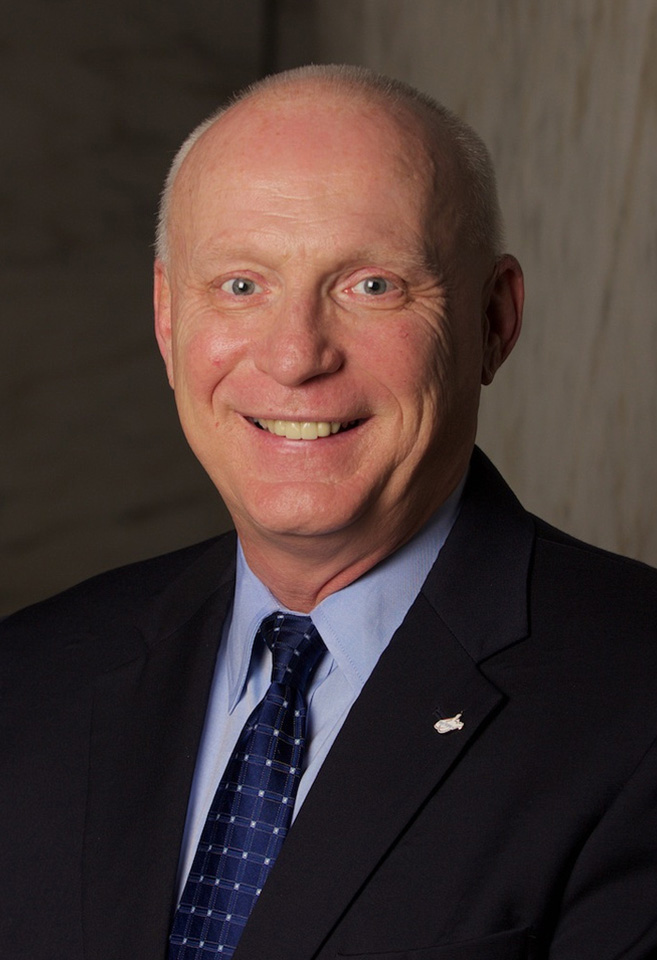 Todd Hooker
J. Eric Clark
Samantha Smith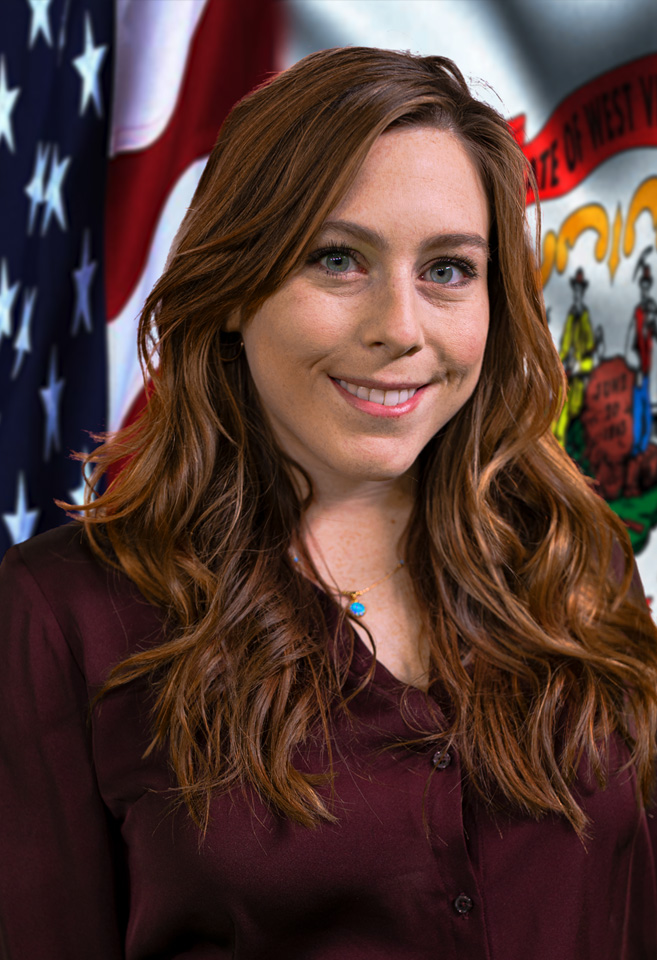 Kelsey Staggers
Markee Schindler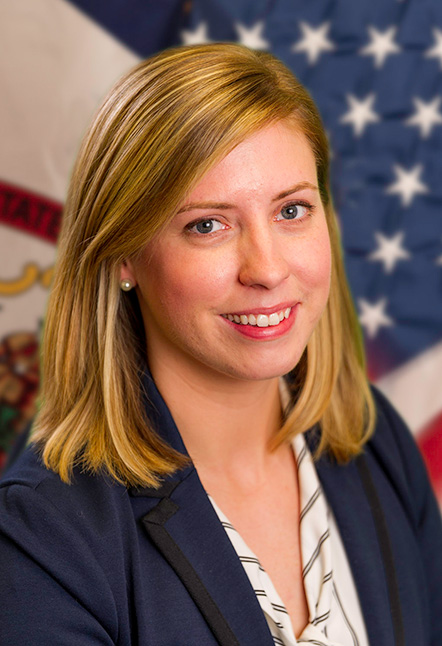 Meghan Smith
Business Retention & Expansion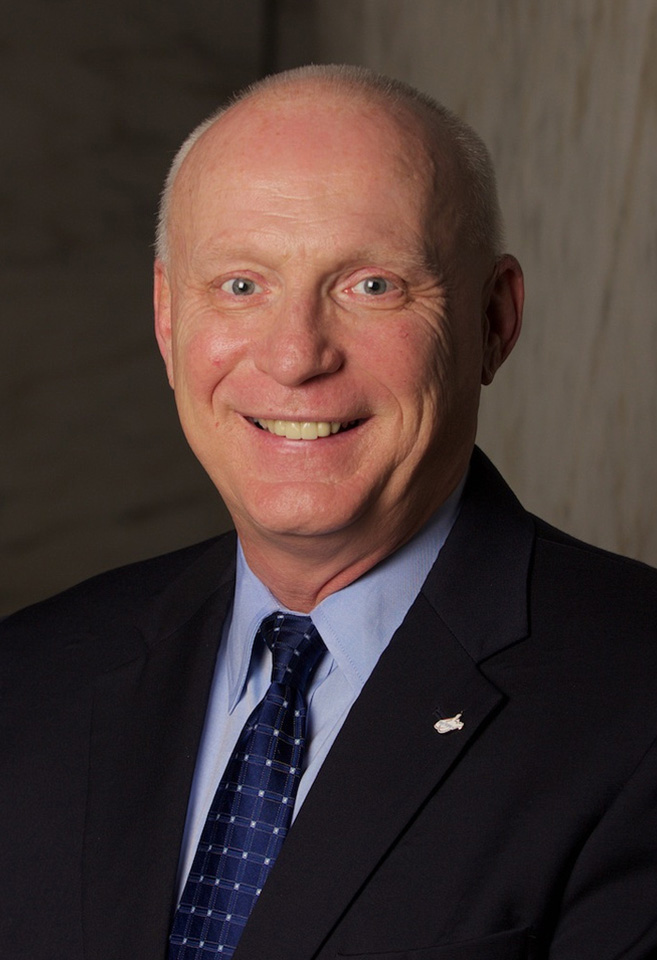 Todd Hooker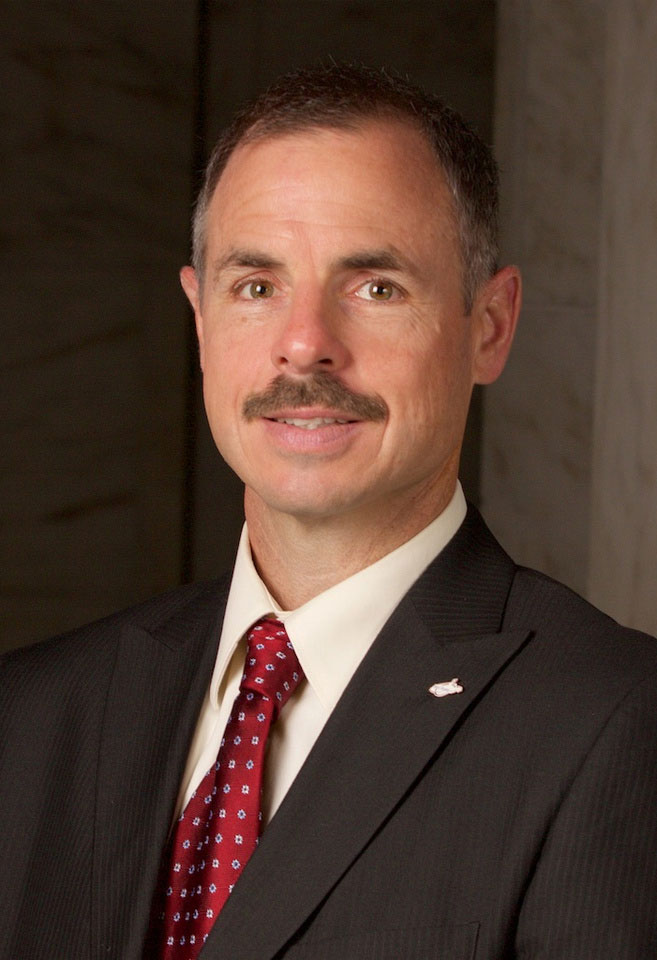 Matt Borror
James Mosby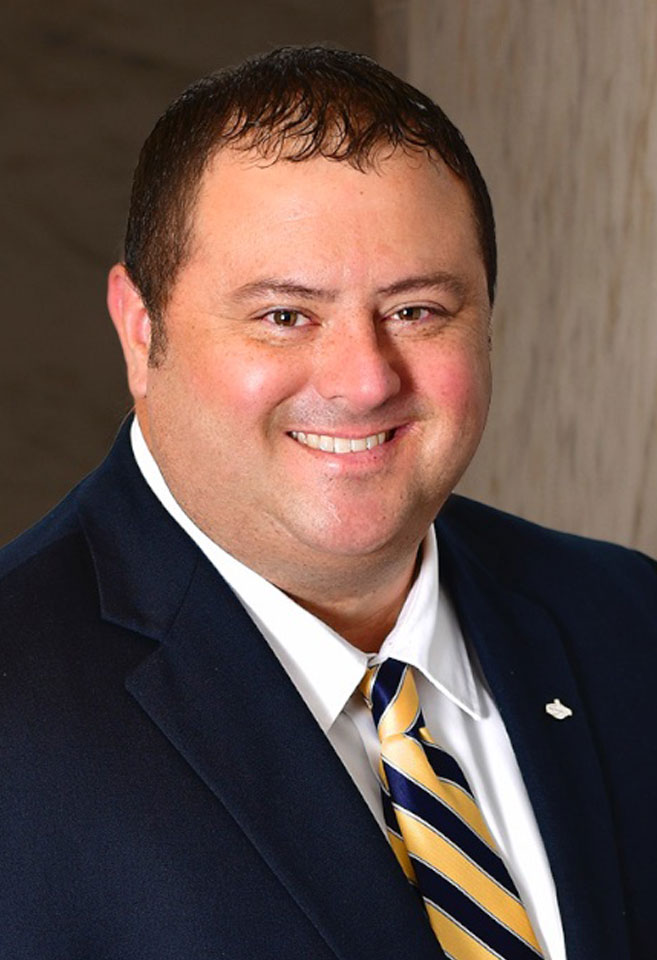 Chris Pauley

Morganne Tenney
Jim Linsenmeyer
Jennifer Rohrig
International Division
Stephen Spence
Hollie Hubbert
Angela Mascia
Caitlin Ashley-Lizarraga
Enybe Diaz
Atsuko Murayama